What we do
CREDA is aimed at fostering the rights and well-being of the child in all its ramifications in accordance with our popular aspirations for a just, peaceful and prosperous human community.
Advocacy
Our advocacy programs are aimed at working with policy makers and influential people in both public and private sectors to create change in policies, legislation, societal norms and funding to improve the conditions of the child and family.
Child Survival
The child survival programs include projects and activities on Nutrition, Water and Sanitation, Health and prevention and management of HIV/AIDS. These are carried out in collaboration with relevant agencies and institutions.
Child Development
Programs in these areas include - child education, (especially girl- child education), parents-adult literacy programs, training of child- care givers and child educators, skills acquisition-training, basic literacy and research in child development projects.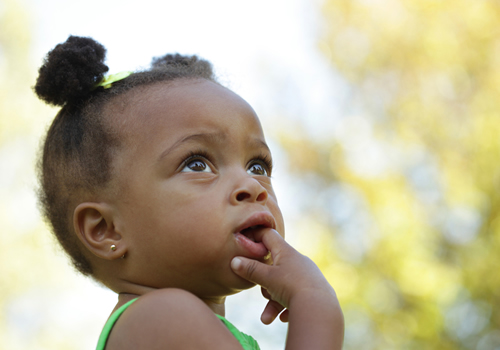 Family Economic Empowerment Program
Our focus here is to build asset and financial capacity of families- parents and others of productive age so as to sustain the welfare status of the children in the family. Projects under this program include micro-credit administration in collaboration with micro-finance institutions and micro-finance banks, small enterprise promotions including skills acquisitions training for beneficiaries.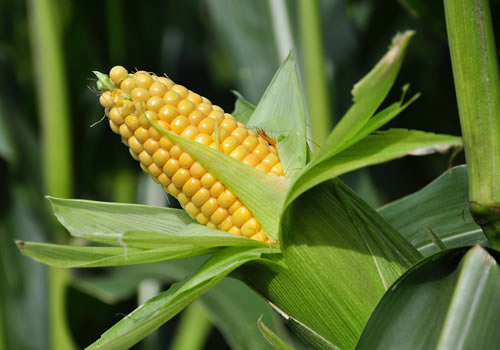 Peace and Social Justice (PSJ) Program
Conflict situations arise from time to time at both community and international levels. Where they are not well handled, these conflicts could escalate into armed clashes and loss of lives. Those who often die first in such conflicts are parents leaving children as victims in consequence. Our human rights education, justice development, peace and conflict resolution projects fall under this area.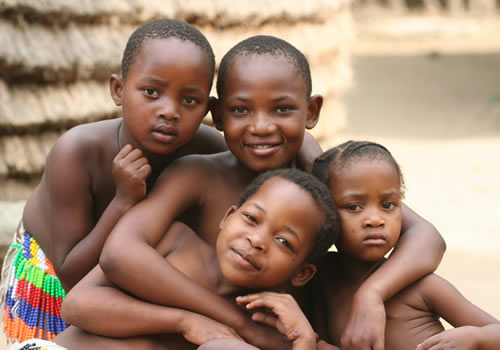 Child Protection
A. Protection of children from capital punishment and illegal/undue imprisonment or sentence, child labour and exploitation, sexual exploitation and other abuses.
B. Abandoned Children Care Services.
C. Separated Parents Children Care Services.
D. Child Rehabilitation Program. This caters for handicapped/disabled children, mentally deranged and drug- addicted children.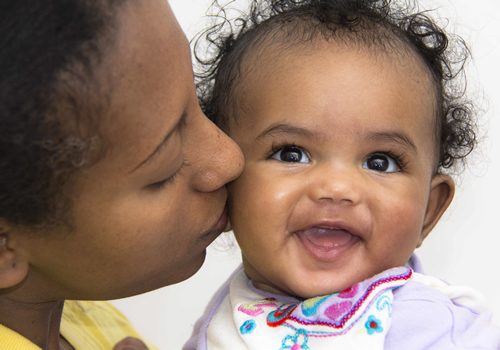 Community Development
This is a broad program area aimed at enhancing the basic community capacity to sustain a reasonable level of welfare which will invariably impact on the child. These include environmental management and maintenance, sanitation, leisure, and cultural activities.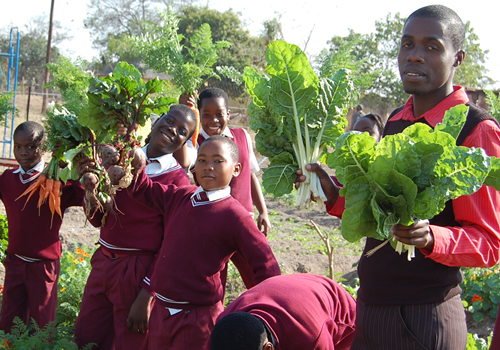 Sexuality and Reproductive Health
Concerned with practices that enhance proper development of the child before and after birth. We promote natural family planning methods, mutual fidelity and abstinence as effective in preventing HIV/AIDS and STDs. We also encourage safe motherhood methods.